This is where you'll find information about all the awesome ministries available at Apostolic Christian Tabernacle.  If you are interested in participating in any of these ministries please feel free to contact us.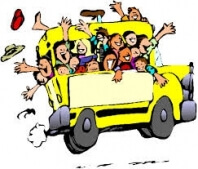 The Apostolic Christian Tabernacle bus ministry runs on Sunday mornings in the Ludington area.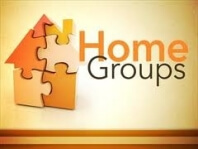 Connect with the family of God in a home friendship group. Select the group that is right for you. Monday in Ludington at 7pm Jenny Smith leads this group. Tuesday in Shelby at 7pm Dr. Mike & Kathy McKinney lead this group.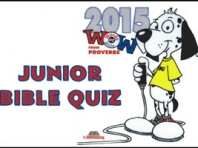 Bible quizzing is the most important ministry in our church! This program strives to put the Word of God into the hearts and minds of our children. Each quiz year the Beginners memorize about 190 verses and the Juniors memorize about 256 verses. Beginner Quizzing is for children up to age 8 by January 1st. Junior Quizzing is for kids age 9 by January 1st until age 11 by January 1st. The quiz year begins in October and continues through June when state finals take place. The teams who … more

Women need to connect with other women. Above are links to connect you to specific ministries for women. What connection do you need to make today? Locally the ladies connect at quarterly events that are held to uplift and encourage. All are welcome to attend.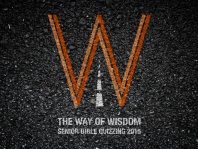 Bible quizzing is the most important ministry in our church! This program strives to put the Word of God into the hearts and minds of our teens. Each quiz year the Intermediates memorize about 350 verses and the Experienced memorize about 450 verses. Intermediate Quizzing is for pre-teens/teens who are 12 by January 1st until they are 14. Experienced Quizzing is for teens age 14 by January 1st until they are 18. The quiz year begins in October and continues through June when state … more

The Sunday School department at Apostolic Christian Tabernacle is comprised of teachers who are commited to connecting students with Christ. No matter where students are in their relationship with Christ each teacher prayerfully guides them closer. Depending on the age of the students, different techniques are used to present the lessons. Though lessons vary there is always a connection to the Bible and the children's daily life. Bring the kids by and allow them to experience the … more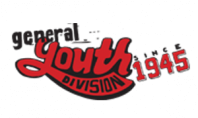 The youth department holds their monthly youth service on the last Wednesday of the month. During this service, which starts at 7pm, the youth lead the service and do all the music. Each month is a fascinating time of watching how these young people are growing in their relationship with God as they present sermons, testimonies and share the Word. On the third Friday of each month they travel to the sectional youth rally as a group. There they participate in a youth service and … more