Apostolic Christian Tabernacle is blessed with excellent leadership.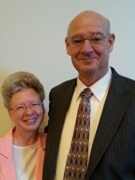 Bishop Earl Carrier has felt a call from God on his life since 1967. He worked under the leadership of Rev. Beulah Davis for many years before pastoring a church in Traverse City, Michigan from 1981 until 1992. At that time he returned with his wife to Ludington to Pastor the Apostolic Christian Tabernacle for 26 years.  In 2018 Bishop Carrier retired from pastoring.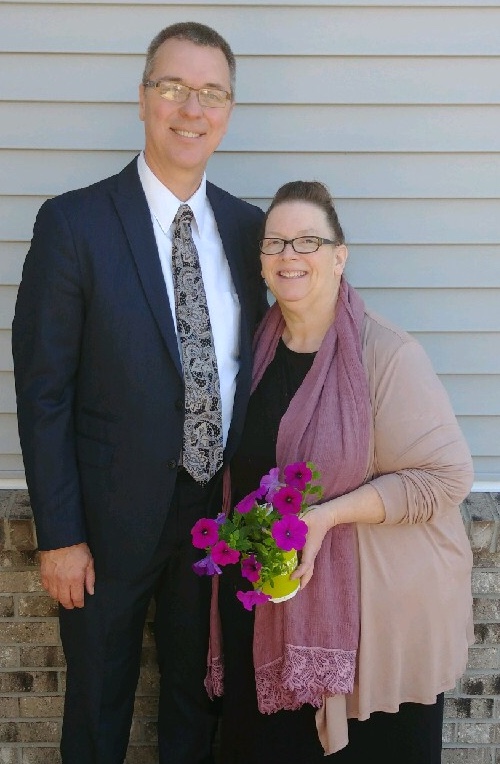 Pastor Ray Haner
Rev. Ray Haner was installed as pastor of Apostolic Christian Tabernacle in 2018.  He came with many years of experience pastoring the Pentecostals of Freesoil.  He is welcomed with his wife Pam and children David and Rachel.