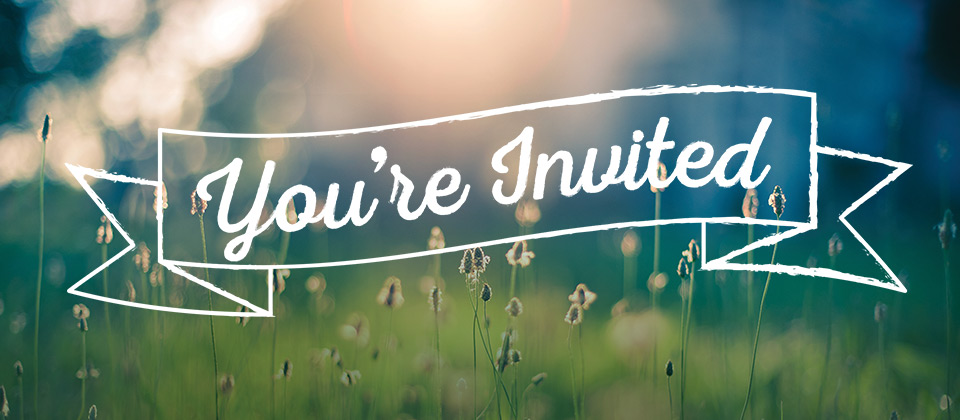 Service Times
Sunday School 10am
Worship 11:15am
Wednesday Bible Study 7pm
Sign up today and get connected with YOUR church!
Subscribe to our Monthly Newsletter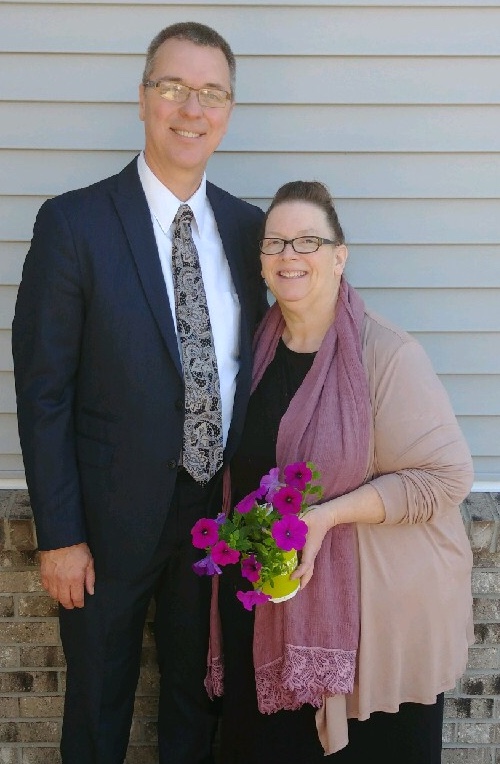 Rev. Ray Haner
Pastor
Rev. Ray Haner was elected pastor of Apostolic Christian Tabernacle in May 2018.  Pastor Haner brings with him many years of pastoral experience as well as a wealth of musical talent.  His wife Pam and children David & Rachel are excited about this new opportunity in Ludington.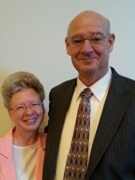 Rev. Earl Carrier
Bishop
Rev. Earl Carrier retired in May 2018 and assumed the role of Bishop at Apostolic Christian Tabernacle.  Him and his wife Carolyn are excited about their new ability to travel and spend time outdoors.